The purpose of the Fair-ON-Pay Association is to promote equal opportunities and in particular equal pay in society and in companies worldwide. Thus, we want to develop means to assist companies in assessing and eliminating the gender pay gap within the organizations.
The Fair-ON-Pay Association is a member of EPIC – the Equal Pay International Coalition founded by the ILO, UN Women, and the OECD. EPIC is a multi-stakeholder partnership working to reduce the gender pay gap at the global, regional and national levels.
Fair-ON-Pay is an association founded by Loran Lampart and Marc Pieren. As partners of the consulting firm Comp-On, they are experts in the field of compensation and have already accompanied hundreds of companies in various wage analyses regarding gender and other potential discriminating factors. Respectively, as an economist and psychologist, they have developed the Fair-ON-Pay certification process, in partnership with SGS, the world leader in the fields of testing, verification and certification.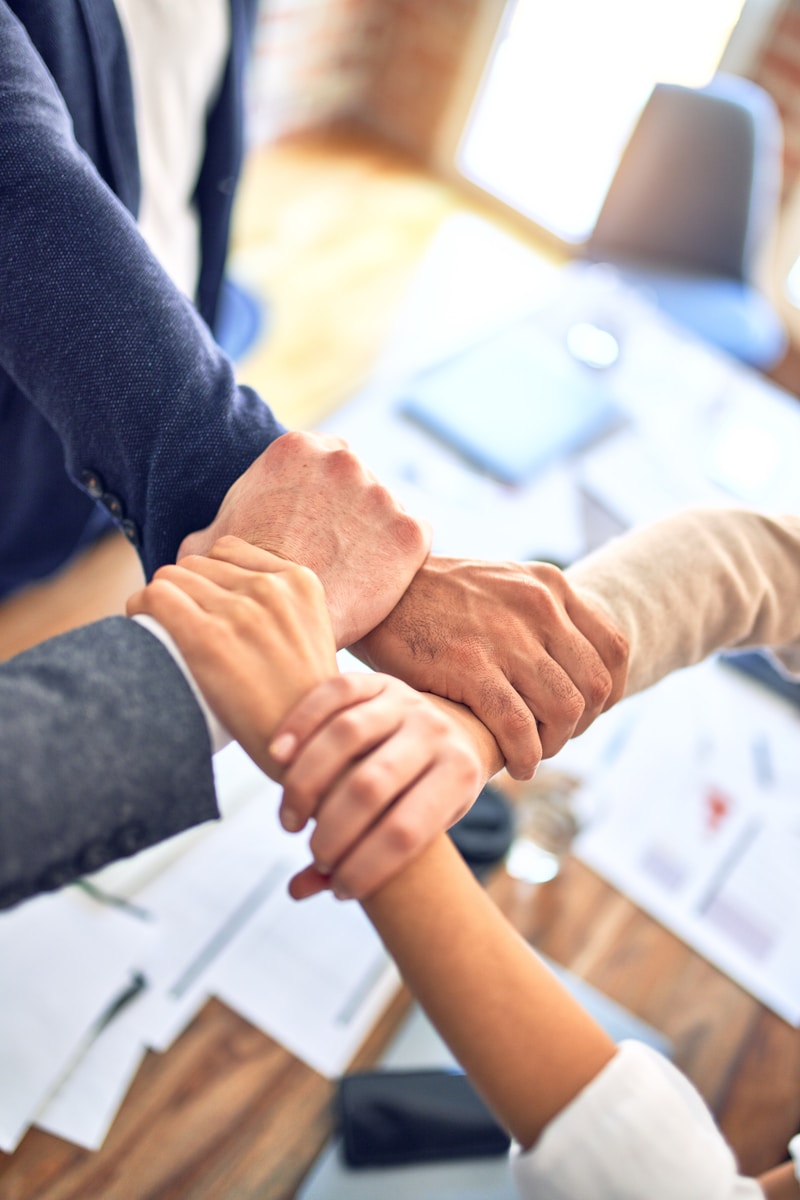 To achieve the stated mission, the association promotes knowledge to raise awarness in the topic of equal pay, trains experts who carry out equal pay analyses and implements actions to enable success stories around the globe.
Share Knowledge
Collect information about legal obligations on the topic of "equal pay" and make it  available
Raise Awareness
Actively make companies aware of the issue of pay inequality and provide information on what they can do
Train the Trainer
Train experts who can conduct pay equity analyses and identify areas for action in companies
Professional exchange
Promote the exchange of expertise at conferences and seminars on equal pay
Implement Actions
Conduct full-scale pay equity analyses and identify need for action where possible
Promote Success Stories
Certify and celebrate companies that comply with equal pay standards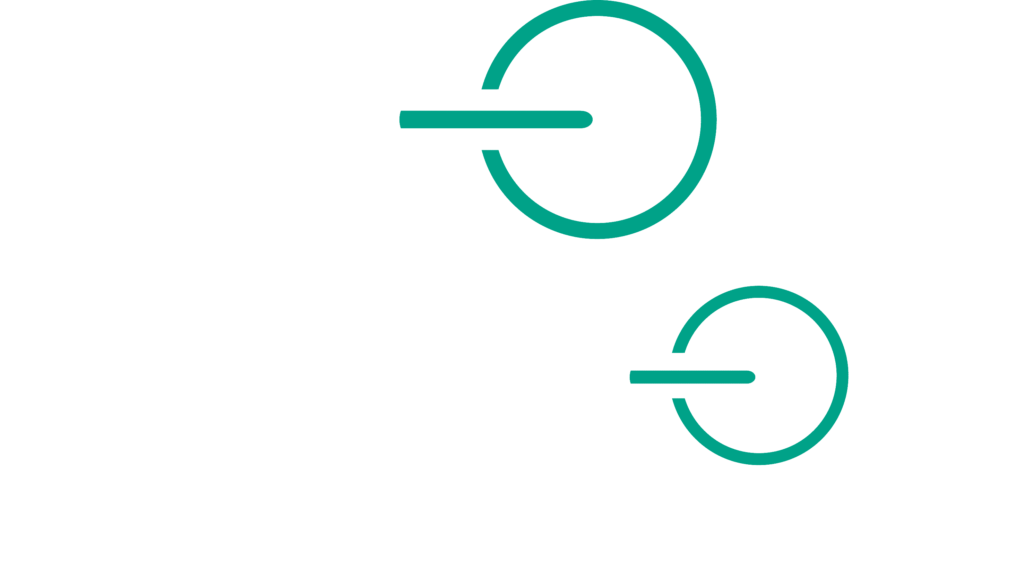 Comp-On is a Swiss based HR / Compensation consulting company that assists companies in structuring the role landscape, developing and improving compensation concepts and implementing HR tools.
In Switzerland, Comp-On is mandated by the Federal Office for Gender Equality as external experts to conduct equal pay audits in public procurement and also runs the "Centre for Equal Pay in the Banking Sector" (CeParEB). Comp-On regularly organizes conferences and workshops on the subject of equal pay.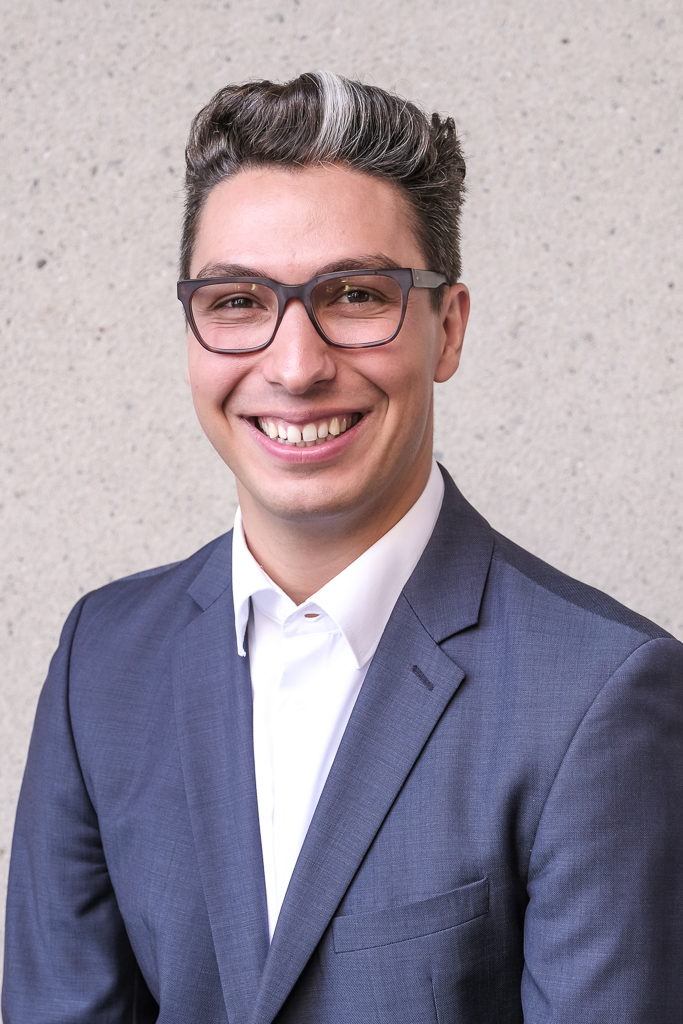 Loran Lampart, Founding Member
President, Board of the Association
10+ years of experience in HR with focus on compensation & benefits and consulting, university lecturer
University degree (economics), high school and vocational school teachers degree
fluent in German and English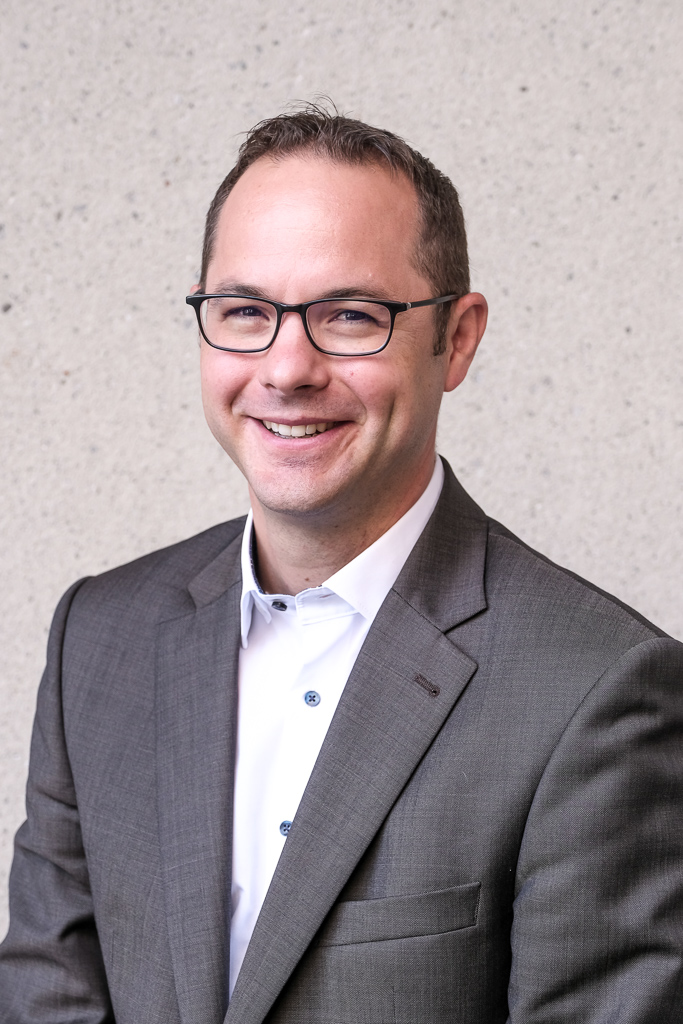 Marc Pieren, Founding Member
Actuary, Board of the Association
15+ years of experience in HR with focus on compensation & benefits and consulting, university lecturer
University degree (psychology)
fluent in English, French and German
Comp-On AG, HR Solutions
c/o Fair-ON-Pay Association
Bahnhofplatz 3h, 5000 Aarau, Switzerland